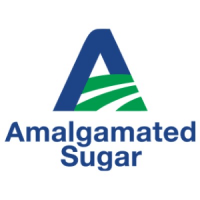 Amalgamated Sugar Company
Technical Writer
Apply
Amalgamated Sugar Company is seeking a Technical Writer at our Mini-Cassia factory located in Paul, ID. This position is a temporary position and is expected to last approximately three years from hire date. The Technical Writer will develop descriptive work procedures and training documents for factory job positions. This position is responsible to develop new and edit existing documents to be used to train and test new and existing employees on proper and safe job procedures and knowledge. Documents will be organized and input to learning management software for employee training and testing. This role contributes to the success of the organization by improving employee onboarding, education, development, and career planning. This, in turn, will improve and accelerate job proficiency, decrease operator error, and improve decision making.  
The Amalgamated Sugar Company LLC is built on innovation and is a proud leader in the sugar industry and that can only happen with the best people. Qualified candidates need to be dynamic and have the ability to work successfully in a fluid environment. 
Additional Responsibilities:
Develop, edit, and update job One-Point-Lessons (OPLs) and work instructions.
Develop, edit, and update job packets. Packets include information regarding job description, responsibilities, safe work practices, data analysis, troubleshooting, emergency procedures, forms, etc.
Determine the clearest and most logical manner to present information for best reader comprehension
Review incoming documents from team members for completeness, correctness, standardization, formatting, and request additional information as appropriate
Develop, edit, and update training documents. Documents will include training expectations, tests, and learning materials. These may be text, PowerPoint, or video
Collaborate with subject matter experts to ensure document content is complete and appropriately addressed. This will require some time in the factory
Collect and organize documents.
Perform other duties as assigned.
 Qualifications:
Degree in Technical Writing, English, Journalism, Communications, or related field
2+ years of experience in technical writing
Video Editing Skills a plus
OR any equivalent combination of experience and training which provides the required knowledge, skills, and abilities
Interested? Apply for this role
Apply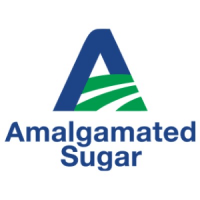 Amalgamated Sugar Company
Amalgamated Sugar produces sugar from sugarbeets grown in Idaho, Oregon & Washington.
Get notified when roles similar to this are listed
We'll email you about new jobs.
Explore other job categories