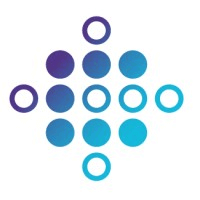 COGENT Infotech
Content Strategist
Apply
As a UX Content Strategist II, you'll play a critical role in helping design experiences that directly impact our associates, financial advisor teams and clients. Our UX Content Strategists approach content from a holistic view of the digital experience and they work in partnership with every UX discipline.
About you:
You have a passion for creating engaging digital experiences and thrive on translating complex topics into language that resonates with users.
You have superior writing skills and approach content strategy with a focus on user needs.
You're familiar with Agile and have experience working as part of a specialized UX team, embedded in a digital product management team.
You're comfortable with ambiguity and handling multiple projects at once.
You understand user-centered design process (personas, task analysis, task flows, journey mapping, content audits, content strategies, user testing and accessibility).
You know the difference between content strategy and UX writing, and you do both well
What you'd do, day-to-day:
Work with UX Strategists, Researchers, Designers and Accessibility Specialists to deeply understand our users' needs and turn those insights into experiences that make an emotional connection
Write clear, user-centric content for UI screens, microcopy, knowledge base articles, service and support tools and other needs determined by the product team
Make recommendations based on research and user testing that help deliver the best possible experience
Ensure content is consistent across products and channels, is relevant to the user and aligns with business objectives and our brand voice and tone
Build relationships with your product teams, UX team members, legal, compliance and other key stakeholders to gain consensus and influence content decisions that impact the user experience
Ensure content aligns with the overall strategy for the product and meets accessibility, legal and regulatory needs
Audit content and create and manage a content inventory and change history
Present your strategies to peers, enterprise leaders and cross-functional teams
What you'll need:
Bachelor's degree in Communication, Advertising, Journalism, Marketing, English or related field.
4-6 years of experience writing digital content with a focus on UX content strategy.
Excellent verbal, written and interpersonal communication skills
Strong editing and proofreading skills
Proven track record in designing and leading UI content strategy from discovery to delivery
Interested? Apply for this role
Apply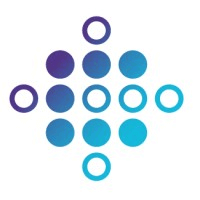 COGENT Infotech
Committed to helping our clients solve complex business problems with cutting edge technology & marketing innovation.
Get notified when roles similar to this are listed
We'll email you about new jobs.
Explore other job categories