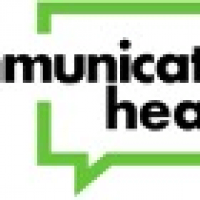 CommunicateHealth, Inc.
Content Strategist/Editor
Apply
Who we are:
Looking for a company where you can make an impact on people's lives, be a part of a supportive and inclusive culture, and challenge the status quo? CommunicateHealth is looking for a Content Strategist to join our team! We're a growing human-centered design firm with a mission to improve lives by designing health information that's easy to understand and use. Our team members are committed to our mission –and to helping each other do impactful things every day.
As a Content Strategist, you will dig in and help our team develop digital and print health communication products that are intuitive, clear, and actionable. You have a passion for writing and editing, and will apply your plain language and health literacy knowledge to help develop actionable content for diverse and underserved audiences.
We are passionate advocates and learners dedicated to delivering exceptional work that has a positive impact on the world. We face challenges together, and we win together. And together, we design inspiring solutions that transform the way people think about health.
In this role, you will:
Establish content strategy for health communication campaigns, initiatives, and products, including style guides, voice and tone, and content maintenance plans
Develop message strategy based on health communication goals, audience research, and established theoretical framework
Conduct complex content audits and assessments
Develop print and digital content from concept to final product
Draft the information architecture and labeling for websites and digital tools
Edit, review, and proofread work for grammatical correctness and compliance with style guides, design requirements, communication objectives, and client guidance
Make content recommendations based on health literacy and communication best practices
What you'll need:
Minimum 4 years of experience in writing/content development, communication, or a related field
At least a Bachelors degree in Public Health, Health Science, English, or related field
Strong writing and editing skills and a knack for clear communication
Experience developing materials for audiences with limited (health) literacy skills
Experience with the human-centered design process and writing for the web
Nice to have (or excited to learn):
Experience in health communication and public health best practices
Experience working with graphic designers and web developers
Experience mentoring and coaching staff
Familiarity with federal plain language guidelines and best practices
Interested? Apply for this role
Apply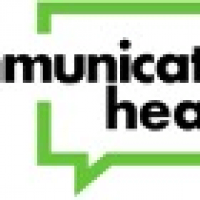 CommunicateHealth, Inc.
To improve lives by designing health information that's easy to understand and use.
Get notified when roles similar to this are listed
We'll email you about new jobs.
Explore other job categories