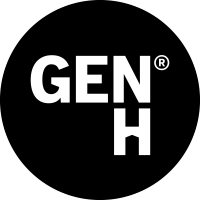 Generation Home
UX Writer
Apply
Generation Home
Generation Home is a new mortgage lender on a mission to transform the housing market. We're broadening access to homeownership for aspiring first-time buyers, simplifying the home-buying process and promoting our customers' financial wellbeing through the smarter management of their home finances.
We're backed by leading US and European venture capital funds and recently closed a £21 million Series A, setting us up for a big 2021.
To help us make this a reality, we are looking for a London-based UX Writer who can take our communications to the next level and make us the most customer-centric mortgage lender out there.
The role
Mortgages are inherently complex and jargon-heavy. Your role is to flip this on its head. You'll own everything from the way we communicate with potential customers on our website, to guiding them through the home-buying process, to helping them make the most of their largest financial asset (their new home).
We're building a people-first mortgage lender and the language we use is crucial.
You'll be...
Involved with product teams early on to help lay out flows. We believe achieving clarity means being part of a project from the start, not slapping copy on at the end.
Writing microcopy to make sure customers know exactly what to do next.
Explaining complex topics and choices in tight prose.
Getting involved in user testing to find out what works and what needs work.
Helping us hone our voice. We know what we stand for and who want to help. Now let's embed this in our product!
Requirements
We are looking for someone who...
Is a great writer. Mortgages are copy-heavy and complex, we need someone who can communicate clearly across our many touchpoints.
Doesn't shy from a challenge. In order to write well, you'll need to become a mortgage expert. You see that as an exciting opportunity and understand the positive outcomes it creates for our customers.
Has a portfolio/writing samples showing a range of voices and the ability to distill complexity into short sentences.
Has experience working with a cross-functional product team from ideation to launch and iteration.
Has empathy for our customers. First-Time Buyers are knowledge and time poor, we need to support and educate them through a long and complex journey.
If that sounds like you, we'd love to talk.
Benefits
Competitive salary
Generous equity package
Flexibility around working hours and location
25 days of vacation + bank holidays
Pension contributions matched (3% currently)
Interested? Apply for this role
Apply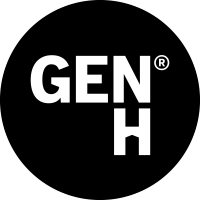 Generation Home
Making mortgages work better for everyone
Get notified when roles similar to this are listed
We'll email you about new jobs.
Explore other job categories