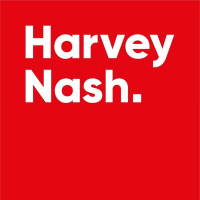 Harvey Nash
Content Designer
Apply
My client, a social media giant and one of the 'Big Four' companies, is looking for a Content Designer.
Duration: 3-month FTC initially
Team:
Our team is helping make progress on the major social issues (such as misinformation, hate speech, bullying and harassment, account security, child safety, and self-harm, to name just a few) facing the internet and our company.
RESPONSIBILITIES
Planning, writing, editing and improving content
Helping develop, apply and maintain consistency with content standards
Collaborating closely with Product Design and UX Research to deliver the final content and designs for a user-facing account security product.
Incorporating feedback from a diverse team of global stakeholders and policy reviewers to make sure that the content addresses both our users' needs and our company's legal and privacy obligations.
Ensuring in-product copy aligns with our content standards and meets our quality bar.
MINIMUM QUALIFICATIONS
5+ years working with content for web or mobile experiences
Product content design experience
UX writing or strong UX thinking
PORTFOLIO IS REQUIRED
If you have the above skills/experience, please do not hesitate to apply!
Interested? Apply for this role
GBP £46 hourly
Apply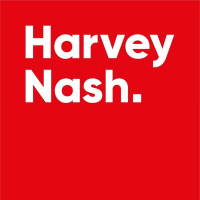 Harvey Nash
With Deep roots in Technology Recruitment, we Partner with People and Organisations, Unlocking their Potential.
Get notified when roles similar to this are listed
We'll email you about new jobs.
Explore other job categories