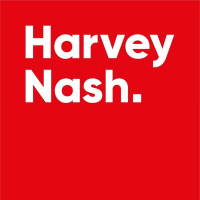 Harvey Nash
MASTER Content Strategist
Apply
Day to Day Responsibilities of this Position and Description of Project:
The User Experience team at Client of California is looking for a master content strategist. We're a small, highly collaborative group of writers, designers, strategists, and researchers, with a passion for making healthcare accessible and understandable. Our team is located in downtown Oakland though we are currently 100% remote.
We work on a wide variety of complex digital projects with many stakeholders across a distributed organization. The right person cares about quality content and the opportunity to go deep but also enjoys casual drop-in editorial consultations with other members of the team.
Must-Have Skills:
Superb writer and editor
Experience working on software and service design, delivering content on a variety of devices and formats (mobile, computer, email)
Self-motivated but also good at collaborating with designers, product managers, and developers
Portfolio with a wide variety of UX writing examples from menus and web pages to onscreen labels, instructions, and alerts
Experience leading large, complex online content projects
Nice to Have Skills:
Experience addressing feedback from legal and compliance
Experience meeting grade level-requirements and creating content for non-native English speakers
Consulting or agency experience
Interest in site metrics and content testing 
7-10+ years of experience as a lead content strategist, UX writer, information architect, or content designer.
Disqualifiers or Dislikes on Resumes:  This is not a creative writing or tech writing role. While some marketing writers are also good at UX writing, we are requiring software background.
Education Requirement:   English or Journalism degree desirable but not required
Required Testing: Please include 2 or 3 examples of complex writing projects you're proud of and tell us why. Our interview process includes presenting your portfolio as well as a short writing exercise.
Software Skills Required: Experience with Figma or Sketch
Interested? Apply for this role
Apply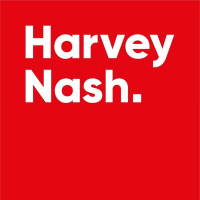 Harvey Nash
With Deep roots in Technology Recruitment, we Partner with People and Organisations, Unlocking their Potential.
Get notified when roles similar to this are listed
We'll email you about new jobs.
Explore other job categories