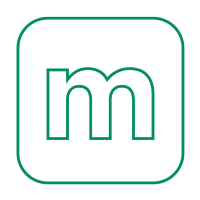 Mackin Talent
Content Designer
Apply
Our client in London is currently seeking a highly experienced and motivated Content Designer.
This will be a 12-month maternity cover position.
We're looking for someone not only with a strong background in UX design, but also experience working with design systems. They need to be able to work closely with product design, product managers, engineers and other XFN in order to deliver a system of content patterns that can be used throughout our ecosystem.
We're looking for a candidate who also has great collaboration and communication skills - they will be working very closely with surface teams and app teams, so working well to reach solutions is very important. This person will report to the content design manager of the Buyer pillar, but will need to be able to work independently with their colleagues across the relevant product teams.
Qualifications:
5+ years experience as a content strategist, content designer, UX writer, or technical writer.
Understanding of design systems, including their development, is a must.
Preferred experience working in design tools, such as Sketch, Origami, Figma etc.
A strong portfolio demonstrating past work experience and deliverables.
Proven track record for designing and delivering customer-focused product content
Must be able to effortlessly manage ambiguity, prioritize work and improvise in a fast paced, deadline driving, detail-oriented environment.
Must be able to independently manage and deliver high-quality work on schedule.
Strong communication and collaboration skills is a must.
Experience working directly with product teams, including UX/product designers, researchers, and product managers.
Benefits:
Competitive salary, with great onsite benefits including canteen with all meals, drinks and snacks included.
Healthcare contribution and inclusion in company pension scheme
Work laptop and phone
State of the art modern offices
25 days annual leave (pro-rata) plus paid bank holidays
Expanding workforce with potential for career progression for top performers
Working with a company that will make your CV stand out.
Interested? Apply for this role
Apply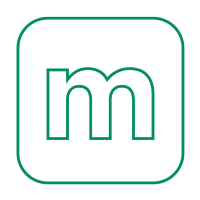 Mackin Talent
Revolutionizing the workforce talent industry with quality employees, industry leading benefits & client support.
Get notified when roles similar to this are listed
We'll email you about new jobs.
Explore other job categories