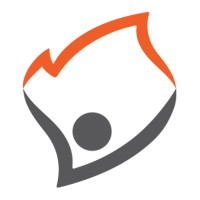 TorchLight Hire
Content Designer
Apply
TorchLight is seeking a Content Designer (long-term contract) for a global organization located in Northern Virginia. Ideal candidates can write engaging content for the web and mobile apps. If you have a cutting-edge portfolio and have hands-on experience working in Agile methodology, then this role could be for you!
U.S. citizenship or a permanent residency card in the U.S. is required to be an eligible candidate for this opportunity.
Employment:
Full-time contract opportunity with benefits and a flexible work schedule with work-from-home (WFH) options in this 100% remote job.
Note: This client has instituted a COVID-19 vaccination requirement for any on-site workers.
Responsibilities:
Work with various designers, developers and product managers to create and deliver top-notch digital user experience for mobile apps and web platforms
Produce clear, concise, user-focused content that resonates with customers, adhere to brand standards and is search-engine optimized
Engage with research and analytics teams to ensure content needs and expectations are met
Create sitemaps and engage in content audits
Partner with UX and UI designers to shape the user experience through language, components, and interaction patterns
Proofread content and participate in stakeholder reviews to ensure all content and products meet business goals
Requirements:
4+ years of UX writing and content design for chatbots, labels, product descriptions, etc.
REQUIRED: Cutting-edge online portfolio
Proven success delivering impactful design for mobile and web platforms using UX and technical knowledge, travel or hospitality industry experience a plus
Experience with CMS, Jira, Figma, and/or Sketch preferred
Working knowledge of mobile and web accessibility standards
Excellent communication and collaboration skills
Additional Information
TorchLight Hire matches qualified candidates like you with contract and permanent marketing, communications, creative, and digital roles that are a professional and cultural fit. We offer our contractors industry-leading benefits like medical insurance, 401(k) plans and others.
TorchLight values diversity, equity and inclusion of people of all backgrounds, perspectives and experiences — including our full-time employees, contractors and clients. Read more about our commitment to diversity.
Interested? Apply for this role
Apply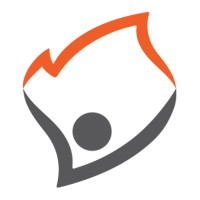 TorchLight Hire
The D.C. metro area's premier search and staffing firm for marketing, communications, creative, & digital professionals
Get notified when roles similar to this are listed
We'll email you about new jobs.
Explore other job categories