Brought to you by WorkingInContent.com
Super early bird tickets now available!
March 24th, 29th, 31st & April 5th, 2022
Perspectives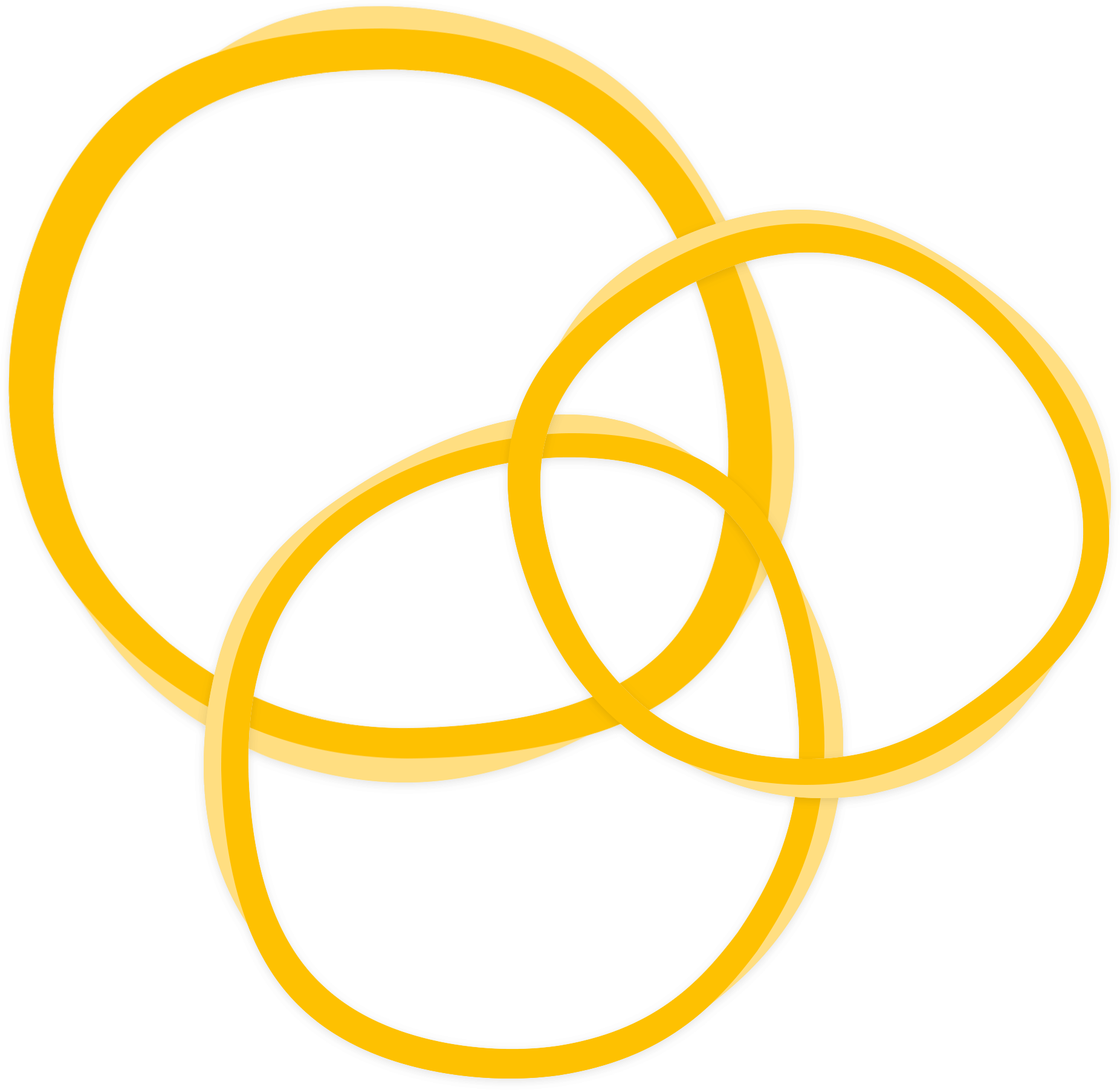 Content design careers festival (virtual)
Wherever you are in your career: we want to leave you with a fresh perspective, courage to take a bold next step, and lasting connection.
We'll respect your privacy. Privacy policy
What we're planning,
and why we hope you'll join us
There's more to content design and UX writing than frameworks and Figma files. We're seeing more content design roles than ever. And now we've got stacks of resources on 'what we do', let's focus on designing great careers in content.
Perspectives shines a light on how to navigate every aspect of working in content – from the highs, hiring and lows, to the wins, promotions and woes.
Expect inclusive, honest takes in various formats – whether you're looking to break into content design or you're leading the leaders.
Come as you are,
Candi Williams and James Deer
Free track
Track #1

Thursday, 24th March, 2022
Breaking into content design
Explore everything you need to know about building a career in content design
Paid tracks
Track #3

Thursday, 31st March, 2022
Managing people and content teams
An honest look into the changes, challenges, and rewards that you can expect from becoming a manager
Track #4

Tuesday, 5th April, 2022
Preparing for leadership
Learn from the experiences of industry leaders and understand how you can prepare yourself to become one too
Sign up for announcements
New speakers, talks, schedules, and more. Join our mailing list to receive announcements as they happen.
We'll respect your privacy. Privacy policy