Everything is now available on demand
Perspectives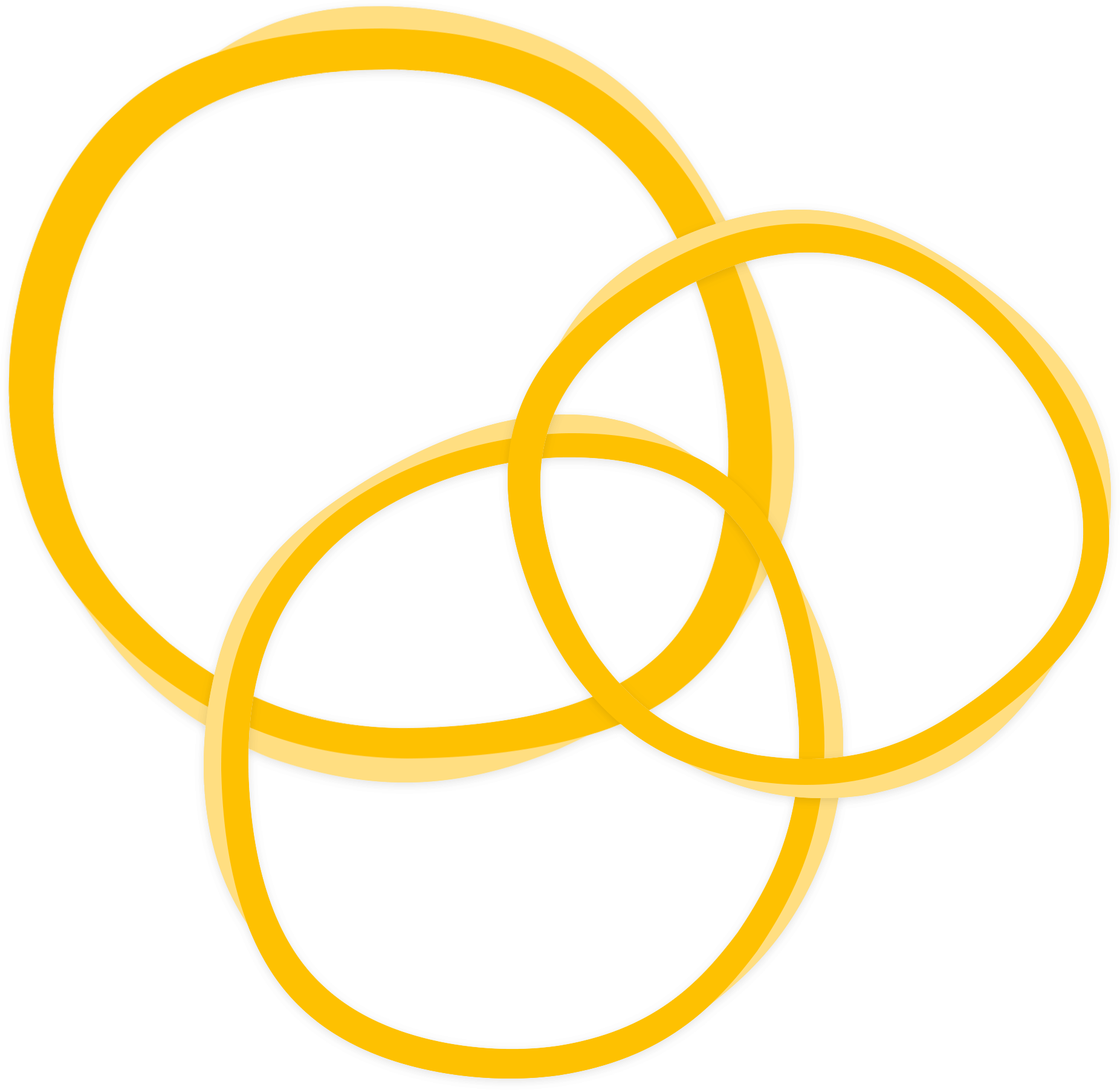 Content design careers festival
Whether you are breaking in, leading the leaders or anywhere in-between, there's something to support every career journey.
Join our Slack community and access our on-demand sessions.
We'll respect your privacy. Privacy policy
There's more to content design and UX writing than frameworks and Figma files. We're seeing more content design roles than ever. And now we've got stacks of resources on 'what we do', let's focus on designing great careers in content.
Perspectives shines a light on how to navigate every aspect of working in content – from the highs, hiring and lows, to the wins, promotions and woes.
Expect inclusive, honest takes in various formats – whether you're looking to break into content design or you're leading the leaders.
Come as you are,
Candi Williams and James Deer
Sign up for announcements
Join our mailing list to receive announcements about what's next for Perspectives.
We'll respect your privacy. Privacy policy