Grow your career in content design.
Jobs, resources, community, and even an annual festival — whether you are breaking in, levelling up, or developing leadership skills: there's something to help every career flourish.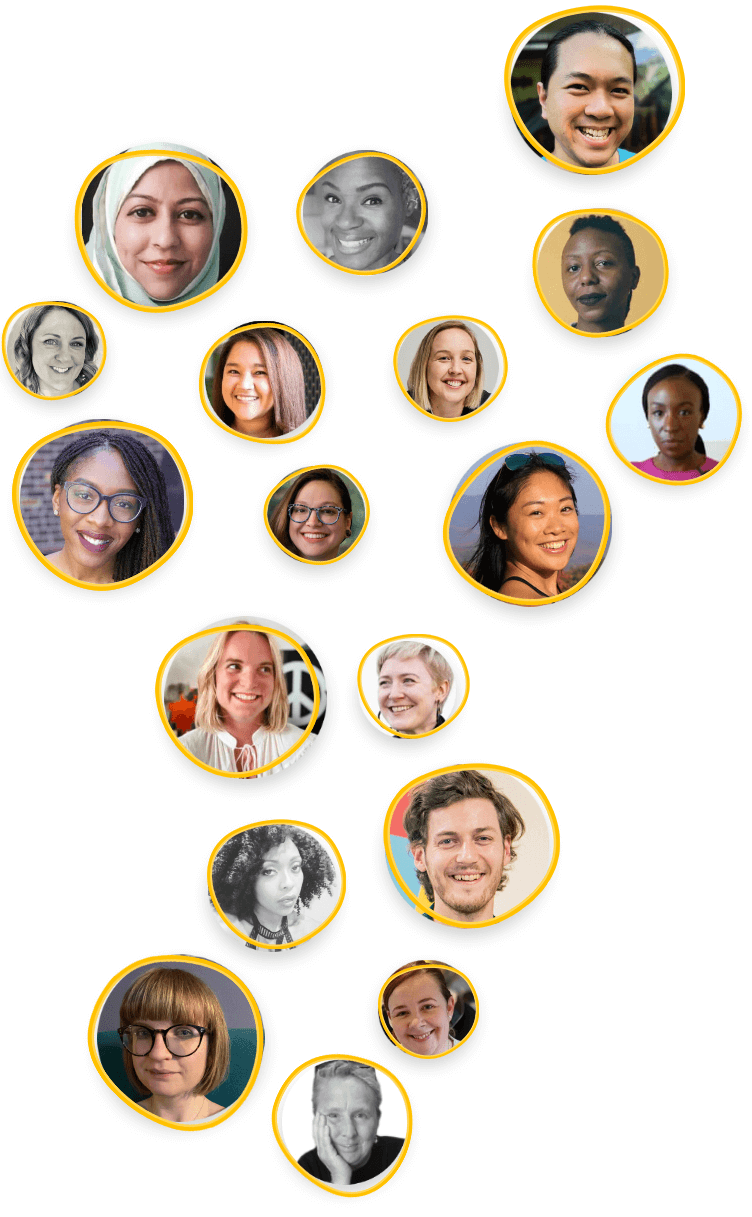 Speakers from our 2022 conference.
279

open job opportunities
55 new jobs added in the last week.