Grow your career in content design.
Jobs, resources, community, and even an annual festival — whether you are breaking in, levelling up, or developing leadership skills: there's something to help every career flourish.
Join our free newsletter
Each week we share peer interviews, fresh jobs, links and resources to help your career grow.
---
See our
privacy policy
and website
terms and conditions
.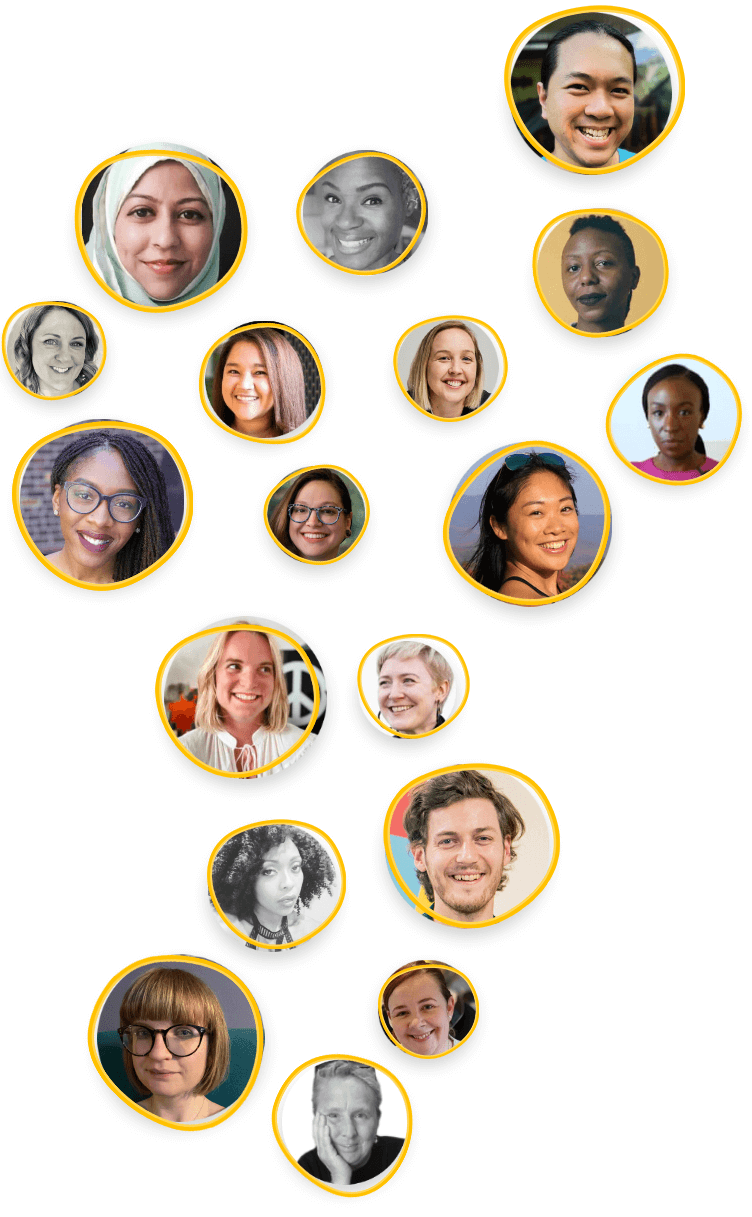 Speakers from our 2022 conference.
381

open job opportunities
87 new jobs added in the last week.