Meet our guests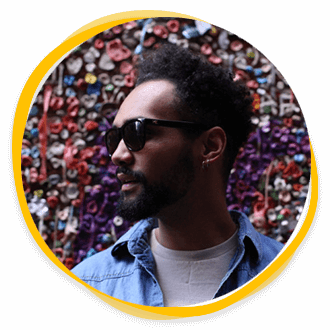 Dayne Topkin
Content Designer @ HubSpot
Names, companies, and job titles are correct as of the time of recording.
Event description
Join us for an 'Ask Us Anything' on careers with Content Designers from HubSpot. It's important to know the session will be a safe space where everyone is welcome— our only requirement is for you to show up as you.
Dayne, Catherine and Natalie are open to sharing their career experiences and talking about their work at HubSpot. The hope is to leave you inspired to take whatever the next steps are for you in your career.
Whether that's breaking into Content Design, figuring out how to navigate your role, progressing into a senior position, or anything in between.
There are no such things as silly questions in any of our events and this one is no exception. We welcome questions from everyone attending.
Hope to see you there!