About us
Hi there, thanks for coming to check out more about us. Hopefully this page will give you a clearer idea of our intentions.
We want to help connect organisations with passionate content professionals, whether that's in content design, content strategy, UX writing, content marketing or many other content focused roles.
Beyond helping folks find career opportunities, we intend to champion people & companies who embrace diversity, equity and inclusion as fundamental values. We also intend to be a source of insightful, useful and interesting content to help people navigate their careers in content.
WorkingInContent.com was founded by James Deer (co-founder of GatherContent) and Peter Legierski (first on the GatherContent engineering team).
We're a small team with ambitions to make a lasting impact in the content-related communities we serve. To support us, please consider posting a job or sharing our site with someone you think may benefit from finding their next role in content.
If you have any questions or need any help with the site, feel free to email us personally james@contenthq.com or peter@contenthq.com.
Thanks,
James & Peter
James Deer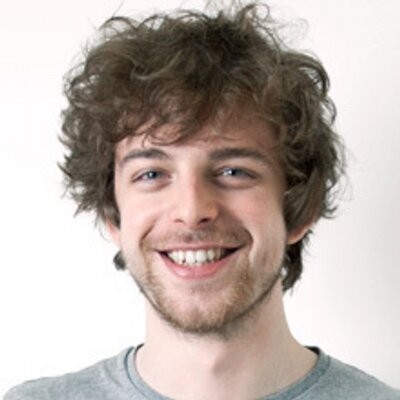 Peter Legierski