Meet our guests
Susanna Agababyan
UX Writer
This event has already taken place.
But don't worry, you can still access the Q&A and join the conversation! Register to join our Slack and access the Q&A from the event.
About this event
We are thrilled to invite you to our first Office Hours event with a group of highly experienced Content Design professionals from well-known companies in diverse industries such as music streaming, travel, search, social media, online shopping and fintech. Just like our previous events, this is a welcoming and safe space for all — the only thing you need to bring is yourself.
Not only are Susanna Agababyan, Laura Costantino, Laura Lopez, Rosie Olaivar, and Camila Pechous seasoned professionals in the field, but they are also the hosts of the excellent podcast Content Design with Friends. Their unique blend of experiences and perspectives makes every episode a treasure trove of knowledge in content design.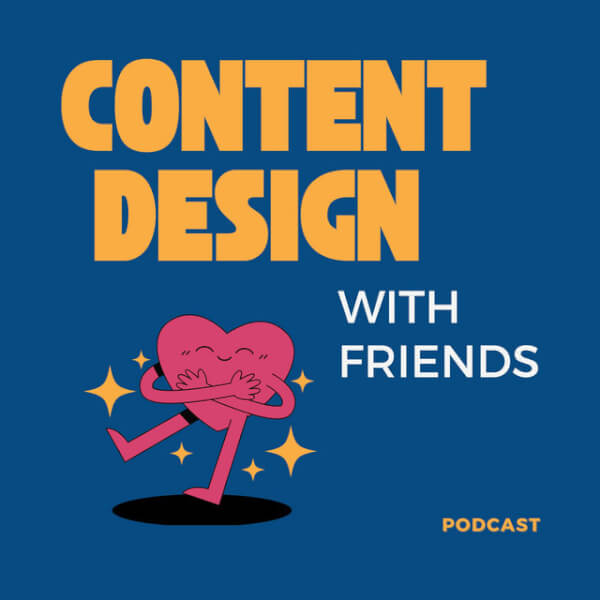 They are passionate about sharing their unique insights from their careers and discuss their roles at some of the most influential tech companies worldwide. The goal? To inspire and empower you to take your next steps in the world of Content Design.
In fact, three of them spoke at our Perspectives 2022 conference!
Remember, there's no such thing as a silly question at our events. Our guests are here to answer all your queries and foster an open, engaging conversation. We encourage questions from everyone attending.
We can't wait to see you there!
When, where and how to attend
Our Office Hours event will take place on 20th July, 2023. It kicks off at 9am PDT, 12pm EDT, 5pm BST, 6pm CEST (check your time zone), and will last for one hour.
We're hosting this event in our Slack workspace. If you're not part of our Slack community yet, simply register for the event, and we'll keep you updated, including sharing details on how to join our Slack workspace, closer to the date.
One key aspect of these Office Hours is interactivity. Everyone in the audience will have the opportunity to ask questions to our guests in Slack. Our guests will do their best to address as many questions as possible, fostering a real-time exchange of ideas and insights.
Please understand that due to time constraints, not every question may receive a response, but all will be considered and appreciated.
Spread the word
Registered? Great! Help us spread the word about this event by sharing it on LinkedIn, Twitter and other social media.