Born and raised in the 80s, Katrin Suetterlin has written professionally for almost 20 years. She holds a Master's degree in German and English literature. has a background in language teaching and SEO, PR and online marketing.A soulful and witty public speaker, advocating for inclusion, ethical design and visibility of neurodiversity, Katrin has been featured in the UX community's podcasts, conferences and meetups. Her goal is to bring a different perspective to the discourse while learning from others. Together with two co-founders, she is also holding a monthly meetup for German UX writing. Along with Andrew Astleford, Katrin is executing a different kind of pair-writing in a question and answer format to shed light on a myriad of facets the profession of human-centred UX writing offers.
Neuroinclusive leadership: Insights to the neurodivergent content experience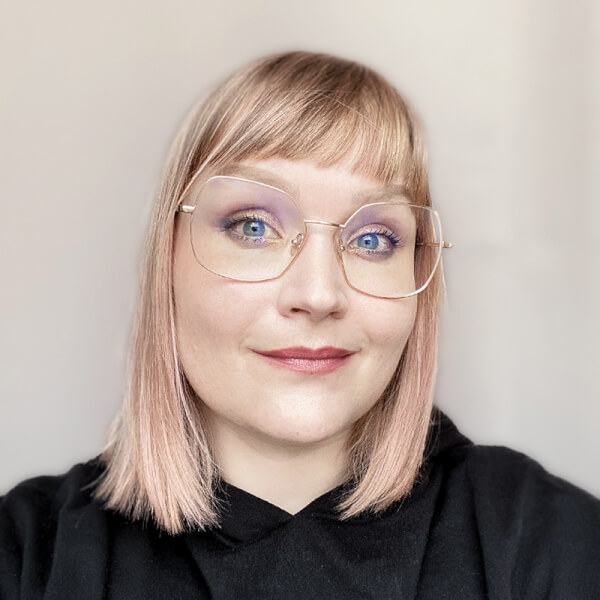 Katrin Suetterlin
Sr. UX Content Architect, wefox
"After a whole year of survey data, video calls with other neurodivergent folks, meetups and diving into the community of neurodivergent designers, UX professionals and health advocates, Katrin shares a multitude of learnings in her talk. With a speacial focus on how to lead for neurodivergent folks and what leaders with neurodivergencies, Katrin aims to shed a light on an invisible struggle that does not have to be one if we all educate ourselves about it. Especially since a pandemic changed the whole world's collective mindset and neurochemical setup in each individual brain, it is time to talk about how less is more and where neurotypical people can benefit from the neurodivergent experience and the other way around.
Sign up for announcements
Join our mailing list to receive announcements about what's next for Perspectives.
We'll respect your privacy. Privacy policy