I am a journalist and expert consultant in the creation of user-oriented content strategies. I advise companies and institutions to add value to the digital experience of their services and products from the content.
I lead the UX consulting firm IDA Chile and, as I love writing for people, I am also a university professor and lead the Diploma in UX Content Strategy - PUCV Chile.
Learnings in leadership: things you've learned along the way and wish you knew before
Jordan Craig
Director, Content Design, Twitter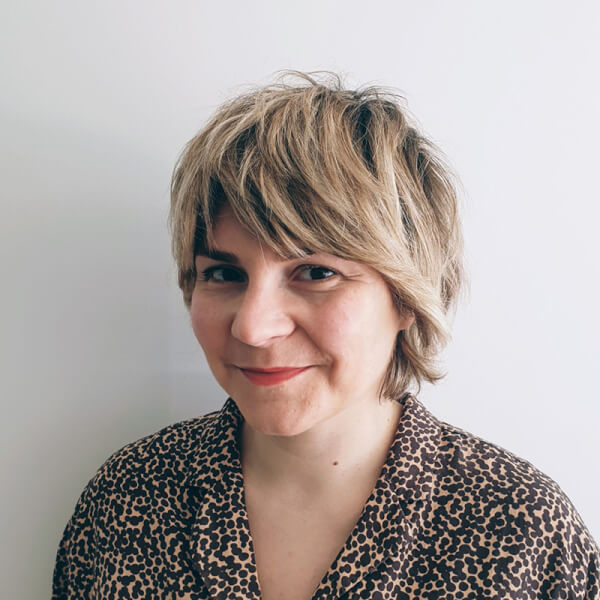 Camille Promérat
Freelance UX Writing & Content Ops consultant
Mario Ferrer
Staff Content Designer, Shopify
Sarah Key
Lead Content Designer, NHS Blood and Transplant
Andrea Zamora Acosta
CEO, IDA Chile - Ideas Digitales Aplicadas
Sign up for announcements
Join our mailing list to receive announcements about what's next for Perspectives.
We'll respect your privacy. Privacy policy