Camille is a UX Writing and Content Ops consultant and co-organizer of the UX Writers FR meetup.

Her interest for languages and computers led her to study translation and content management in Paris, where she shifted most naturally to UX writing. She's currently working at Mirakl, and has previously worked with companies such as Deezer, Contentsquare, Criteo, and other French startups, helping them set and scale their content design and operation practices.

She lives just outside Paris with her partner and their baby daughter.
Learnings in leadership: things you've learned along the way and wish you knew before
Jordan Craig
Director, Content Design, Twitter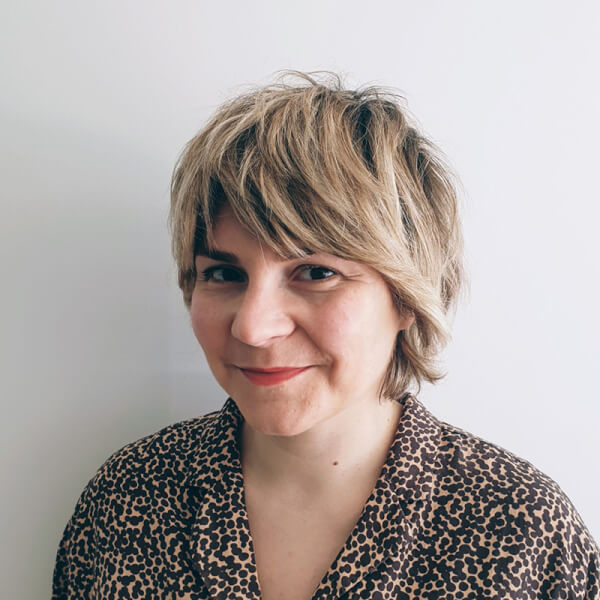 Camille Promérat
Freelance UX Writing & Content Ops consultant
Mario Ferrer
Staff Content Designer, Shopify
Sarah Key
Lead Content Designer, NHS Blood and Transplant
Andrea Zamora Acosta
CEO, IDA Chile - Ideas Digitales Aplicadas
Sign up for announcements
Join our mailing list to receive announcements about what's next for Perspectives.
We'll respect your privacy. Privacy policy