Jordan Craig is a writer, activist, and experienced marketing consultant. She currently leads the Product Content Design team at Twitter. Outside of content design, Jordan specializes in managing well-planned, holistic campaigns and is skilled in traditional and digital marketing, commercial production, and sales. She brings special expertise in crafting voice and tone style guides and brand guidelines. Before joining Twitter, Jordan provided strategic direction to numerous non-profits and associations such as Public Broadcasting Service, Corporation for Public Broadcasting, and the National Museum of African American History and Culture.

Jordan earned her B.A. in Mass Communication with a Concentration in Public Relations from Louisiana State University, and is currently wrapping up her M.S. in Integrated Marketing Communications at Georgetown University.
Learnings in leadership: things you've learned along the way and wish you knew before
Jordan Craig
Director, Content Design, Twitter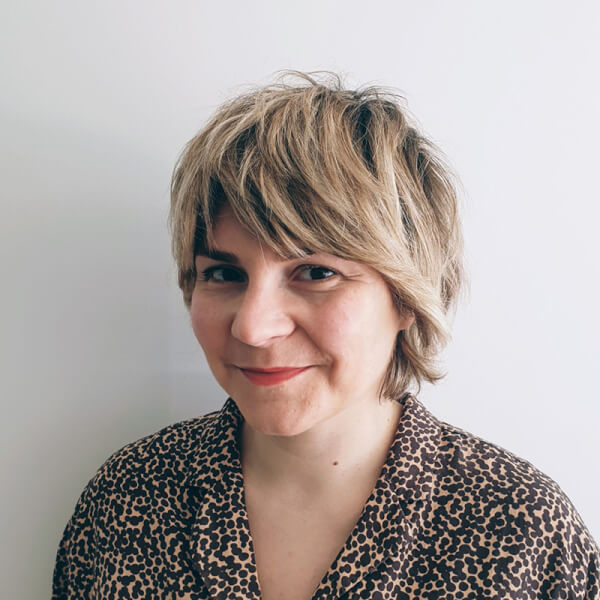 Camille Promérat
Freelance UX Writing & Content Ops consultant
Mario Ferrer
Staff Content Designer, Shopify
Sarah Key
Lead Content Designer, NHS Blood and Transplant
Andrea Zamora Acosta
CEO, IDA Chile - Ideas Digitales Aplicadas
Sign up for announcements
Join our mailing list to receive announcements about what's next for Perspectives.
We'll respect your privacy. Privacy policy