Ariel is a content designer on a mission to make information clear, useful, and enjoyable. She received her master's in technical communication at the University of Washington in 2007 and jumped right into work as a user experience designer at a digital agency called ZAAZ. There, Ariel started a content strategy practice, which she then parlayed into a freelance career helping clients like Motorola and Nike craft better content experiences. After a few years' hiatus she joined the Partner UX team at Expedia Group and helped to build out the coaching experience for their B2B site. Today Ariel is a proud member of the content design team at HubSpot, where she focuses on the content management product. She balances work with teaching barre classes, listening to music, and snuggling her cat.
Real talk: Burnout, imposter syndrome and taking time to care for the soul – because you matter most
Jane Ruffino
Course Director: UX Writing, Berghs School of Communication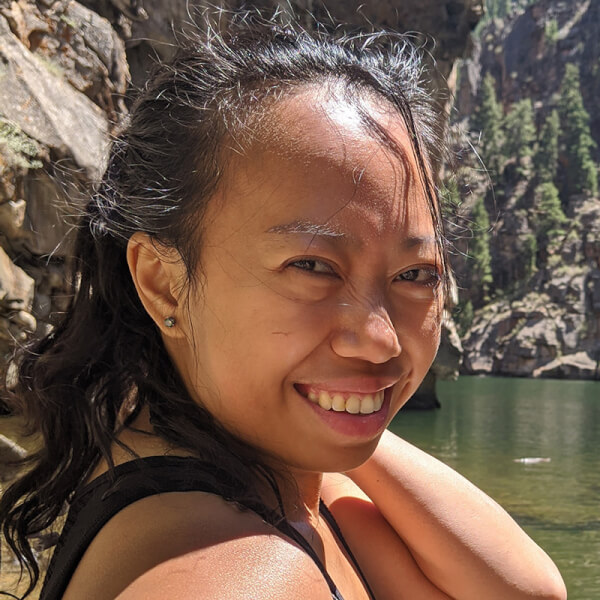 Brenna Bustamante
Staff Content Designer, TripActions
Bridget Lawrow
Content Designer, Eventbrite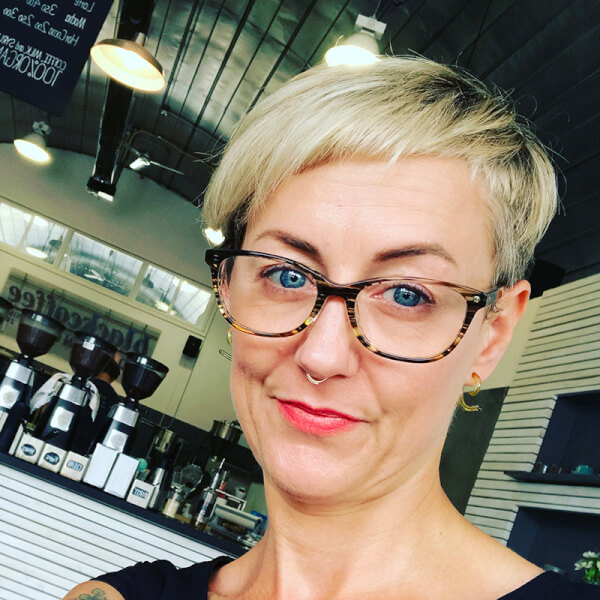 Ariel van Spronsen
Senior Content Designer, HubSpot
Sign up for announcements
Join our mailing list to receive announcements about what's next for Perspectives.
We'll respect your privacy. Privacy policy