I am a voracious learner and a content fangirl–I'm happiest when I'm organizing workshops, debating button copy, and leading user research. I've been crafting words for the web for over a decade, working for tech companies and in higher education. I also earned my master's degree in strategic communication from the University of Minnesota.

As a content designer at Eventbrite, I use language to help our employees and customers get things done. I work with brilliant folks who share my passion for bringing people together: Eventbrite processes two million tickets each week for live experiences happening around the world.

In my free time, I enjoy cooking, rock climbing, and making meticulous spreadsheets to impose order on all the things. Weirdly, my friends and family don't share my excitement for pivot tables.
Real talk: Burnout, imposter syndrome and taking time to care for the soul – because you matter most
Jane Ruffino
Course Director: UX Writing, Berghs School of Communication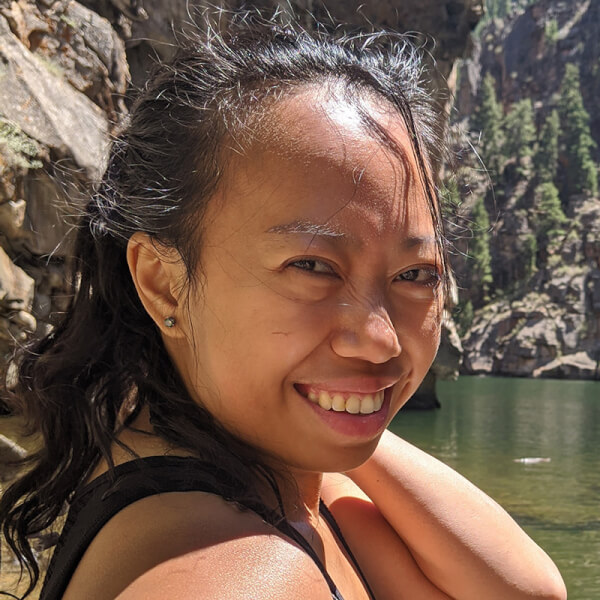 Brenna Bustamante
Staff Content Designer, TripActions
Bridget Lawrow
Content Designer, Eventbrite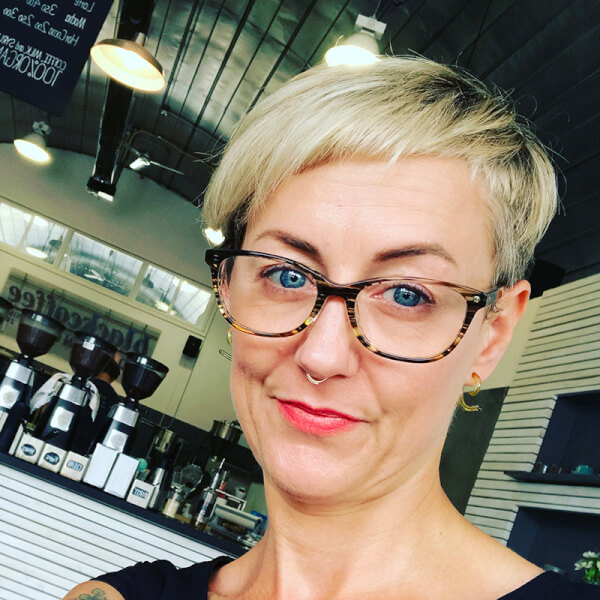 Ariel van Spronsen
Senior Content Designer, HubSpot
Sign up for announcements
Join our mailing list to receive announcements about what's next for Perspectives.
We'll respect your privacy. Privacy policy