I do things with words that help people do things better.

I'm a content designer, UX content strategist, and UX writer. I have a background in content strategy, UX writing, marketing, journalism, documentary, research, and archaeology, all different ways of connecting the human-behavior dots.
Real talk: Burnout, imposter syndrome and taking time to care for the soul – because you matter most
Jane Ruffino
Course Director: UX Writing, Berghs School of Communication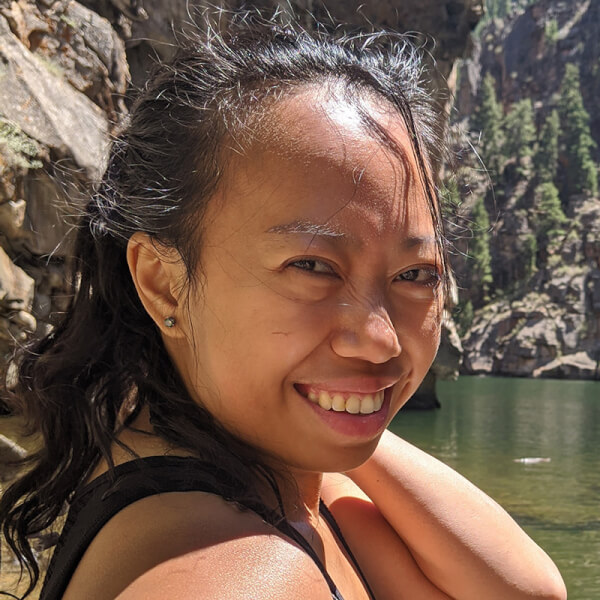 Brenna Bustamante
Staff Content Designer, TripActions
Bridget Lawrow
Content Designer, Eventbrite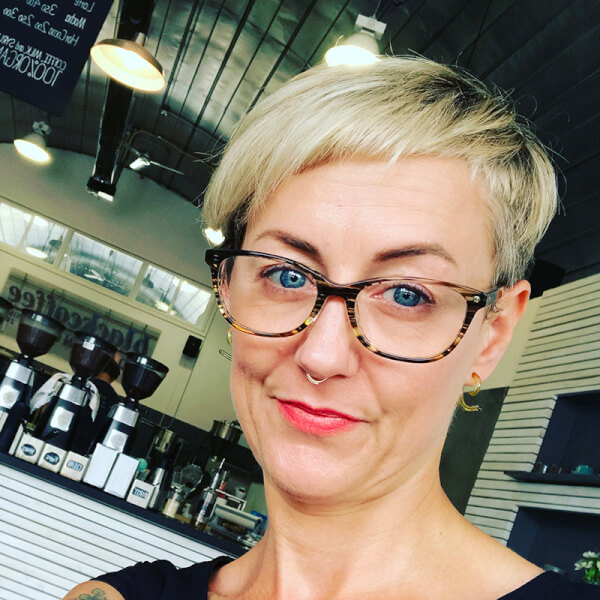 Ariel van Spronsen
Senior Content Designer, HubSpot
Sign up for announcements
Join our mailing list to receive announcements about what's next for Perspectives.
We'll respect your privacy. Privacy policy