Brenna Bustamante is a Staff Content Designer for TripActions with 12 years of problem-solving and content experience (including 7 years as a Content Strategist at Google). During her free time, Brenna dabbles in freelance writing work and helps to mentor UX writers. Recently, she taught a UX writing class at the School of Visual Concepts. Many, many moons before her writing career, Brenna was also a former travel blogger and website developer.
Real talk: Burnout, imposter syndrome and taking time to care for the soul – because you matter most
Jane Ruffino
Course Director: UX Writing, Berghs School of Communication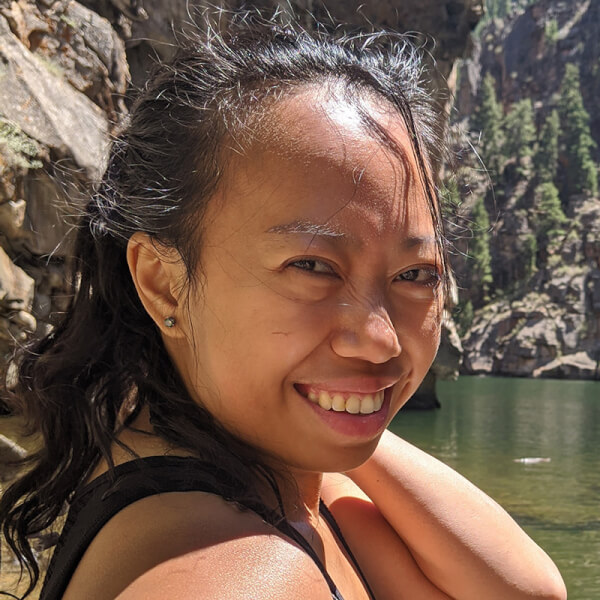 Brenna Bustamante
Staff Content Designer, TripActions
Bridget Lawrow
Content Designer, Eventbrite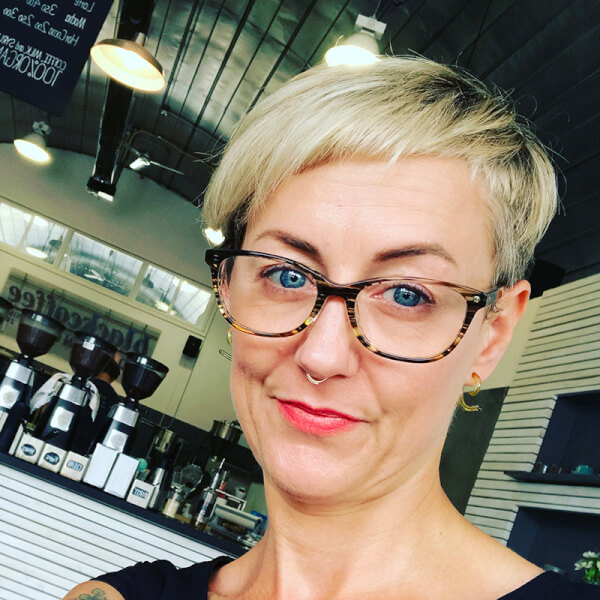 Ariel van Spronsen
Senior Content Designer, HubSpot
Sign up for announcements
Join our mailing list to receive announcements about what's next for Perspectives.
We'll respect your privacy. Privacy policy